When it comes to dogs, it's impossible to pick a favorite. Each of them deserves the title "man's best friend" and deserves to live a happy, cuddle-filled life filled with lots of toys, love, and cuddles. As dog lovers, it is difficult to decide which breeds are the cutest. What is your primary priority, after all? Is it the paws? Is it the ears? What else? Different people have different opinions about the matter.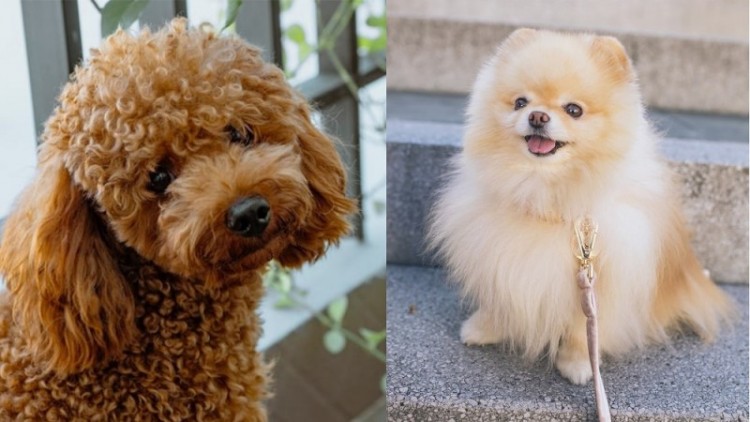 There is no way to assess the hundreds of the best dogs. Our list is subjective as well as far from being exhaustive. Regardless, we think these pups are incredibly adorable and deserve some attention for that. Whether it's corgis, beagles, huskies, or setters, these are the cutest dog breeds we'd love to smother in love. Do you want to adopt a puppy? Find out which are the best family dogs and the most popular dog breeds on our site.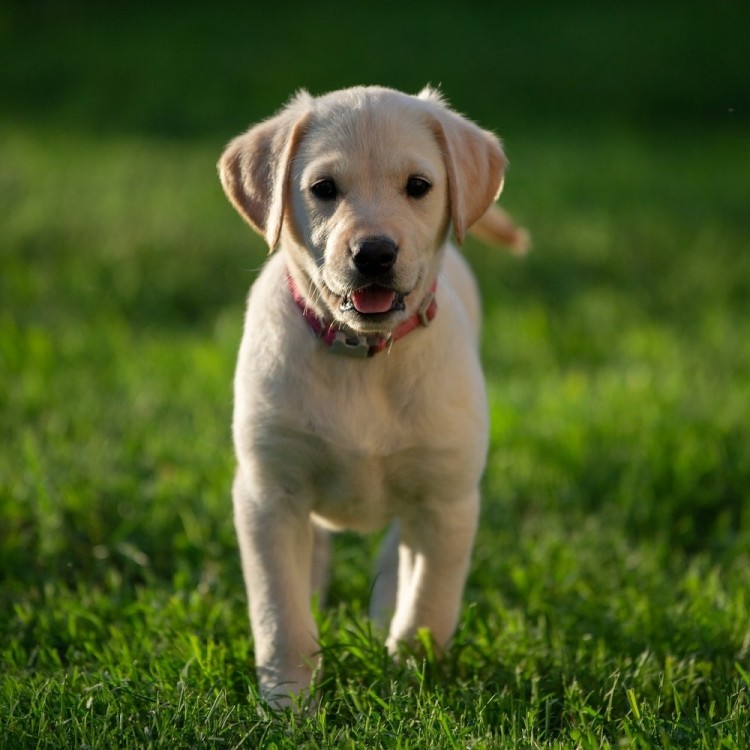 The lab is the world's most popular, medium to large-size, and cutest dog from 2015 - 2020. As intelligent, loving, loyal, playful, and social temperament.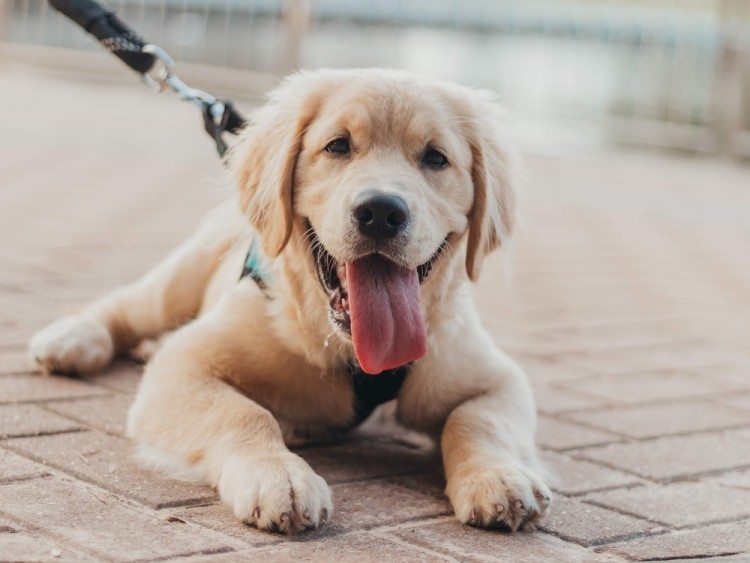 It's the 3rd most intelligent dog. And 4th popular dog. Originated as the United Kingdom. This is the best breed for kids, other dogs cause of very playful, energetic, and friendly.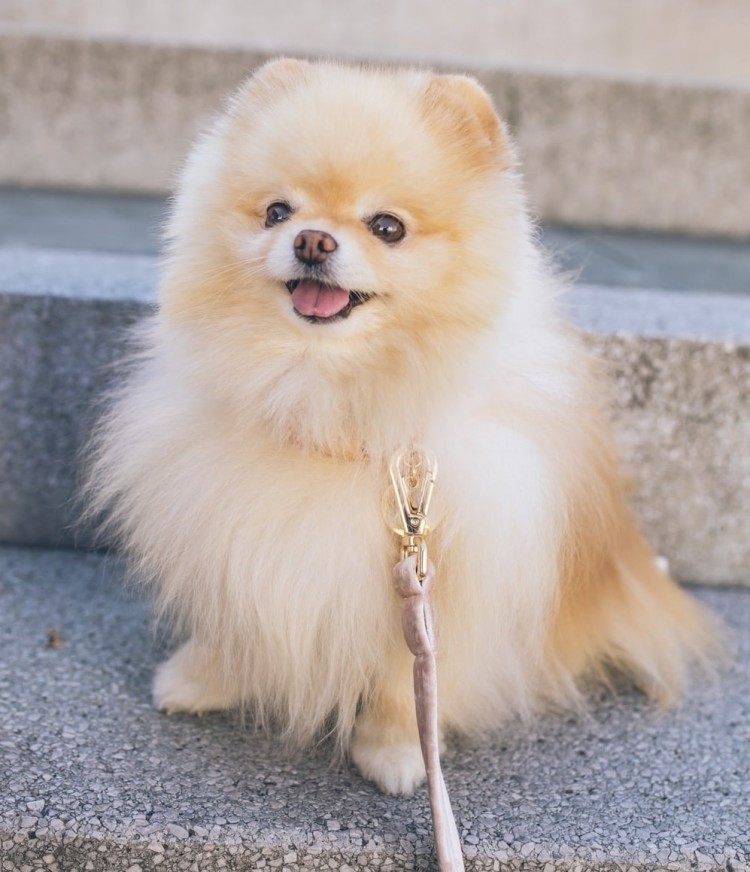 Very cutest and smallest dog breed with an active, extroverted and sociable temperament. This adorable dog is best for apartment living. But, not good for Childs in isolation.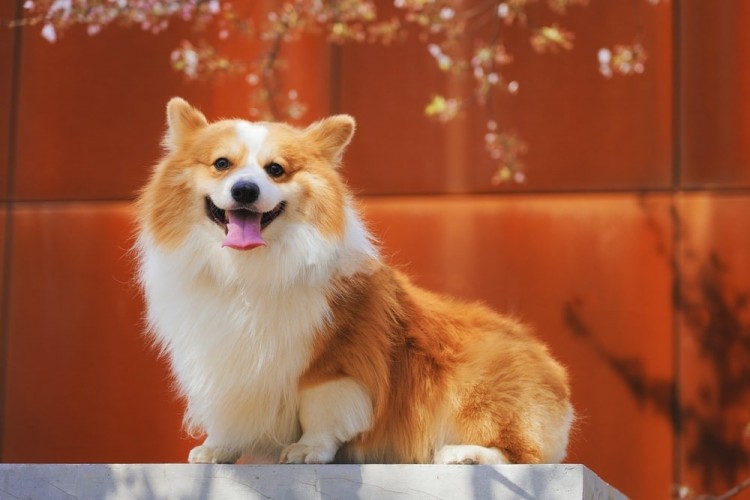 Corgi is the small, purebred breed with an out-going and playful temperament. This breed has very easy trainability.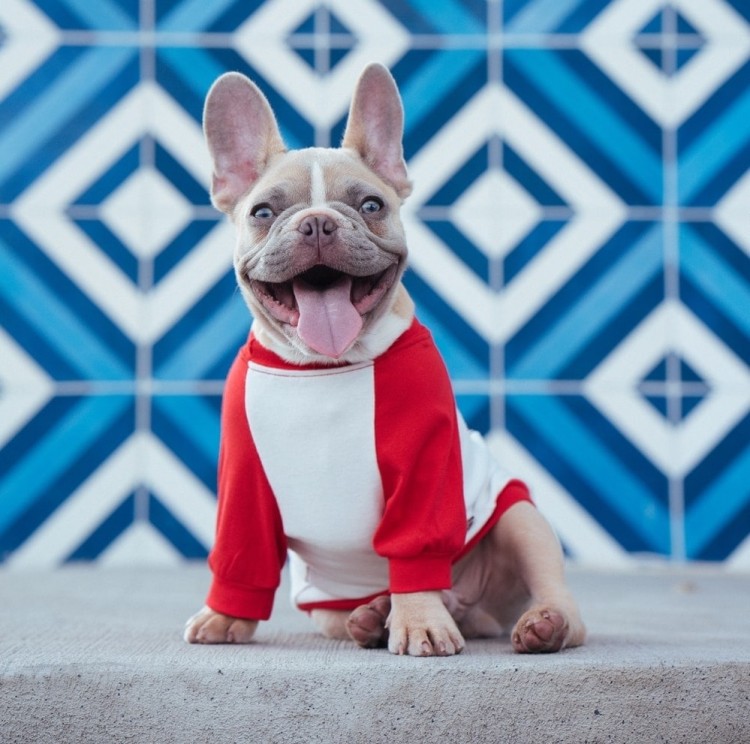 The popularity of this dog from 2015-2020. Affectionate, athletic, easygoing, keen, and patient care the temperament. They do not do well in temperature extremes.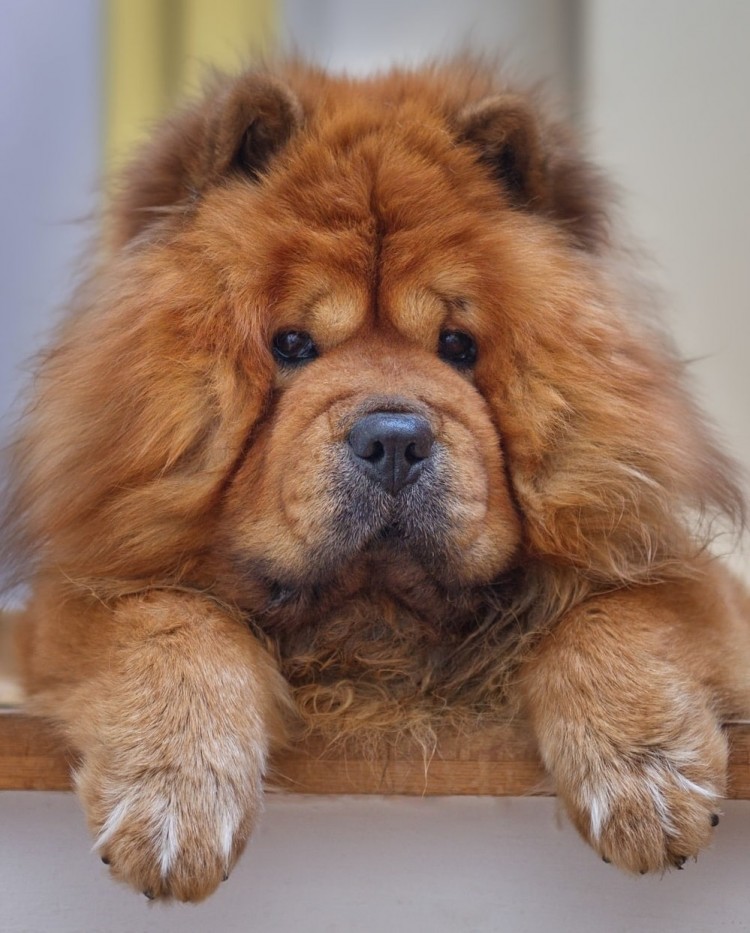 Chowder is a breed from China and it's a northern breed. It's a fluffy, arctic-type dog. This breed is not friendly with the kids, other dogs, and animals in isolation.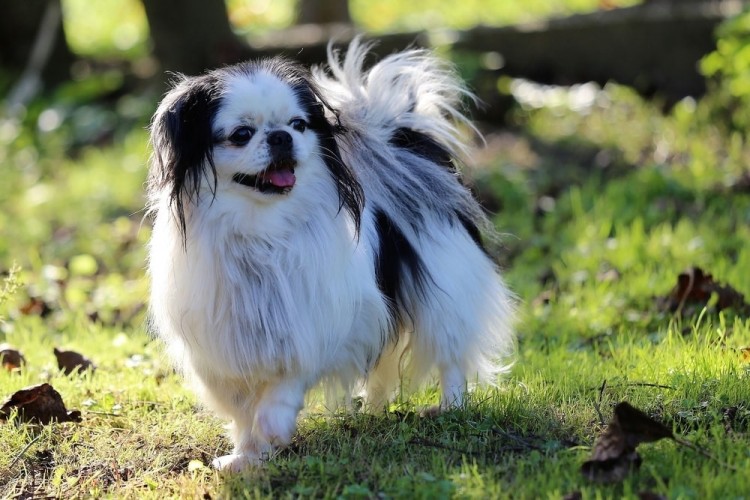 Chin is a good dog for apartment life. The color of this breed is Black & White, Lemon & White, Sable & White. Originated as Japan. This dog is cat-friendly but not recommended for kids.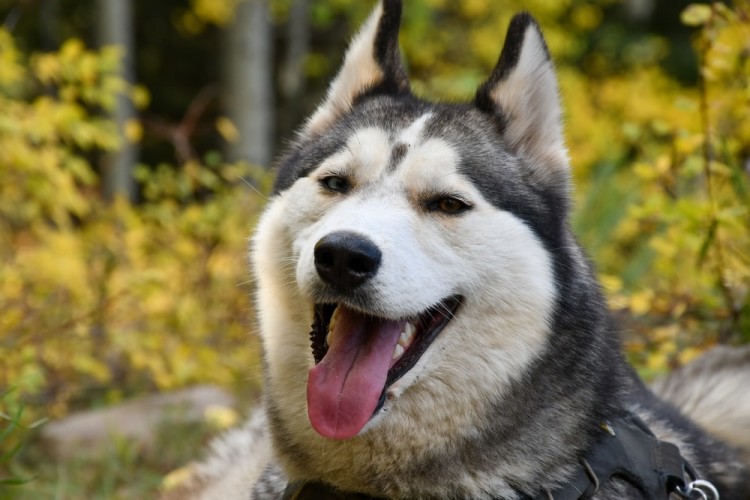 Husky is a dog of the northern breed. Husky is very active indoor and prefers cool climates. This is recommended breed for kids. This dog is keen but friendly, interested. This dog has occasional barking tendencies.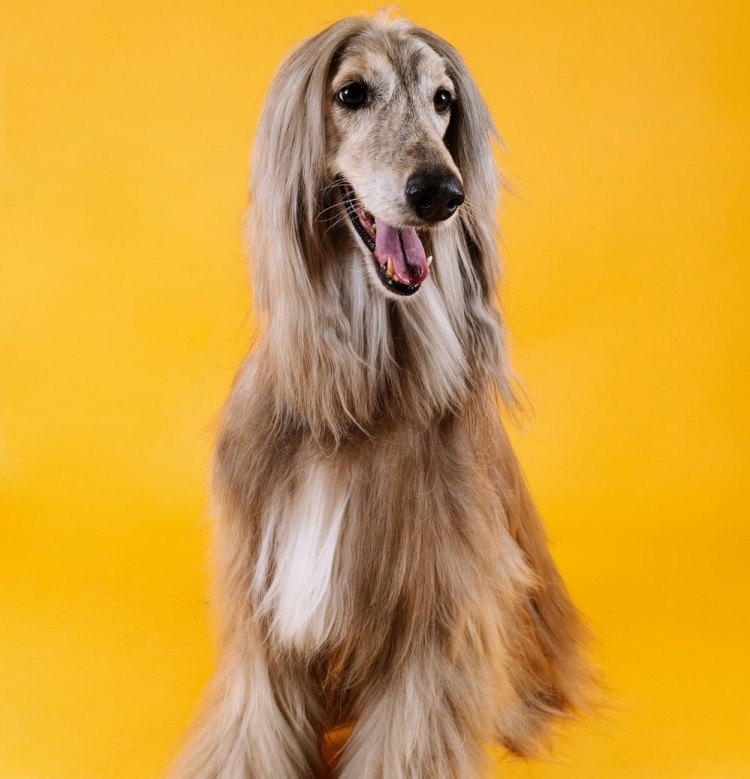 This breed is related to the sporting group with huge litter sizes like 6 to 8 puppies. And it is not recommended for apartment life.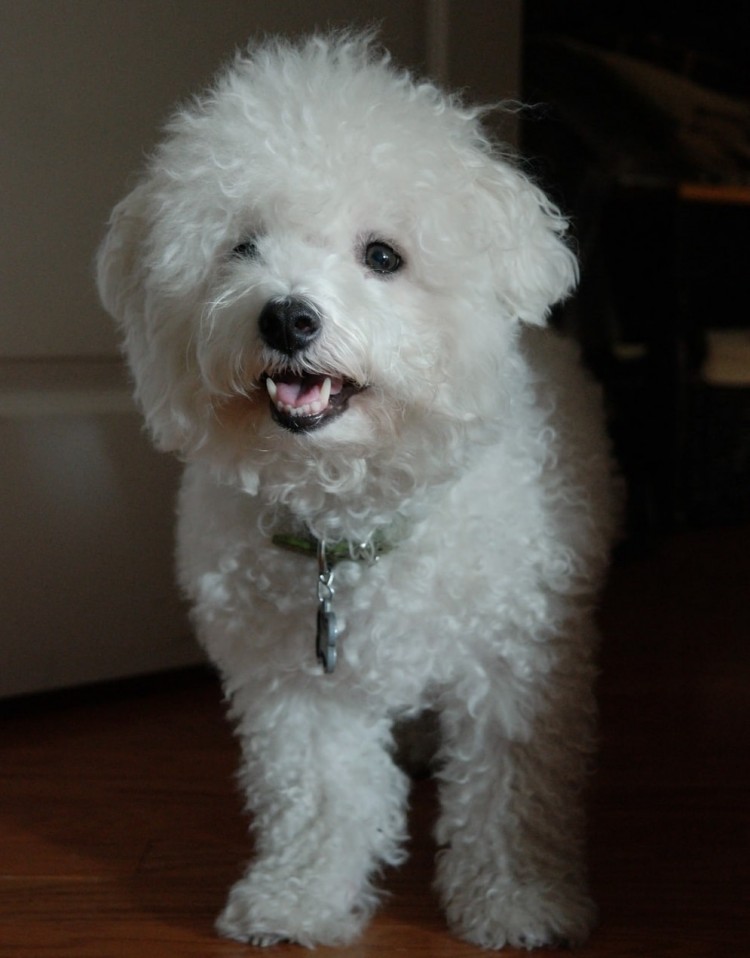 Bichon is the very cutest, sensitive, and gentle buddy. That's why they respond well to positively. They love activities, playing, and exercise daily.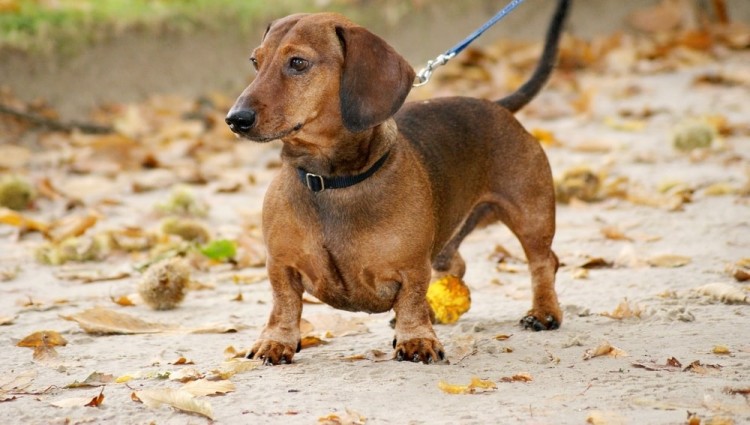 This dog is very clever stubborn and devoted. And look likes sausages. Originated in Germany in the sixteenth century.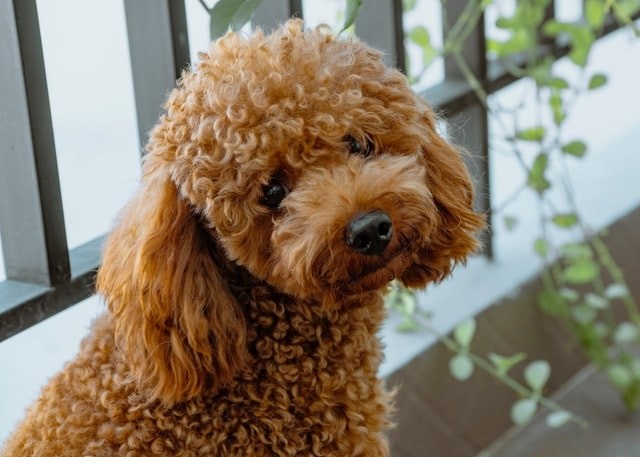 A very active, trainable, and intelligent breed. Very good and suitable for kids. But it's had very high maintenance as regularly or weekly grooming with a brush.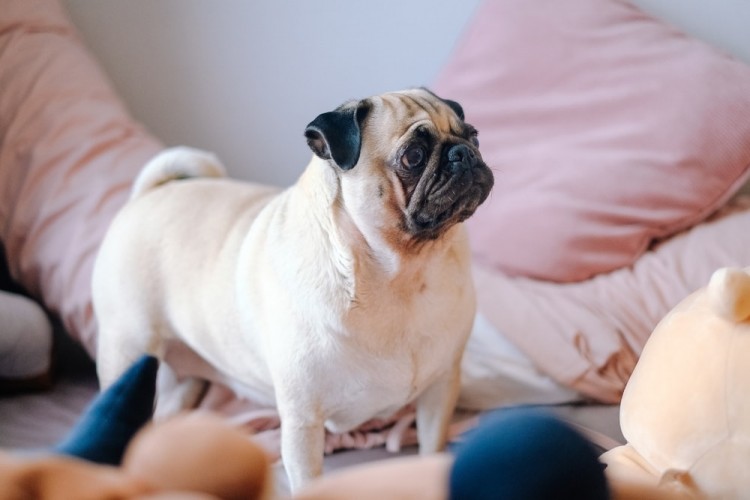 Pug is a friendly, cheerful, gentle dog. Originated from China with a short-muzzled face and curled tail.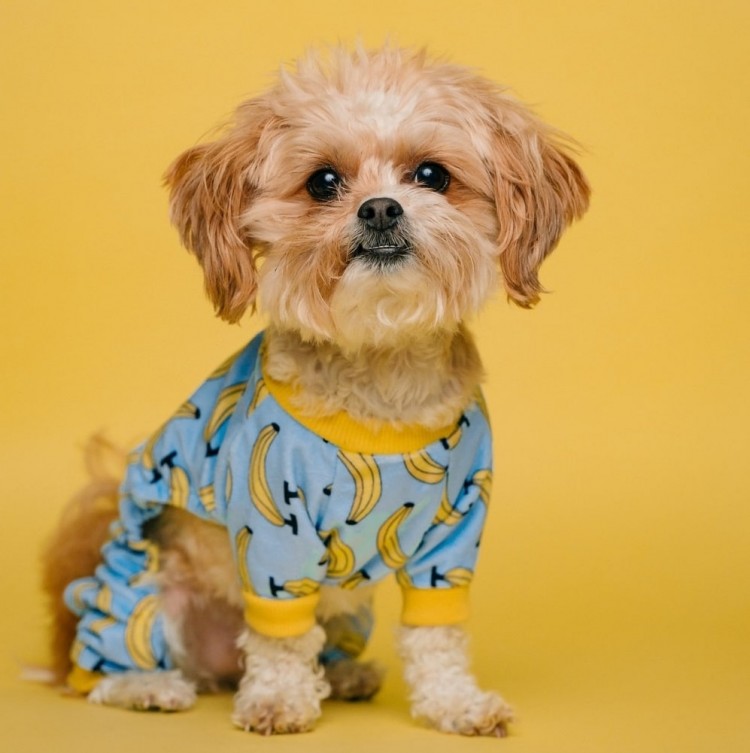 Cutest long-hair dog breed and is very friendly with kids, other dogs, and cats. And best for indoors with high maintenance as grooming.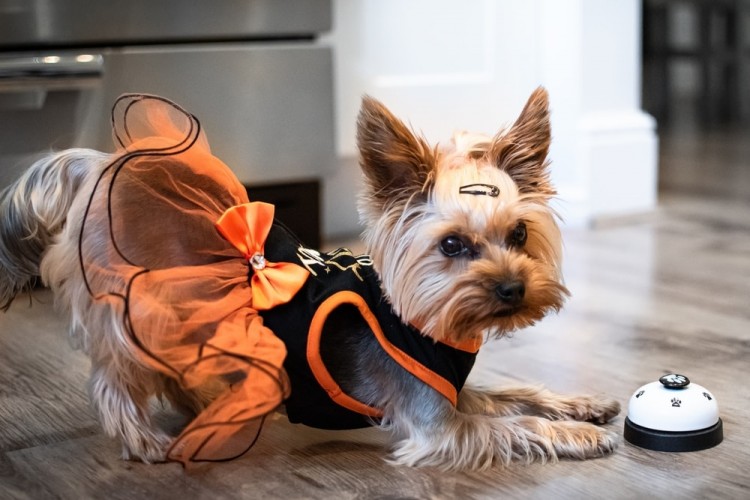 It's the smallest, cutest and long-coated, active, playful, and toy breed.